Some history on this website
In 1998 I got my first car which I still got (now is 2020). It was the EJ9 on which much of this website is based of. It was brand new and I got it with gaming and some luck since normally the money was not there as a scholar and student for me and my family to buy new cars. As a student in the zeros I got interested in the tuning scene, especially triggered by the bodywork modifications in the day called 'Shogun' and slightly later there was a movie which really hit it off in 2001.
So eventually in the early zeros I am an engineering student with low money, a fresh car and a passion for something called 'tuning'. Nowadays everybody seems to shout 'K-series!' or 'turbo it!' when you ask for more speed or power when owning D-series. Back then the common concensus was that you couldn't do shit with a D14 and should swap for B-series (try to find a decent B now!). On top of that piggy-backing was the norm, hardly any real ECU tuning back then. My mission became to have fun with my D14, improve on it, no matter how difficult, learn something along the way and try to earn some side money as a student.
Long story short. I went from 75 bhp to 145 bhp all naturally aspirated (NA) with my D14A3 and learned a lot about the wiring involved, which combinations of OEM and aftermarket parts worked. In my student years I have helped with all kind of wiring and small projects, from creating wire harnesses (of dubious quality I must add… learned something the hard way) to building mini-me's. Later I have arranged for a lot of dyno tunes that did not earn me money, but saw me a small 100 setups of mostly D-series, but also B-series and some turbo's. Learned a lot from that as well.
Somewhere around 2005 I started sharing information on the internet for fun and what do I know would happen. That was basically the start of this website. In 2008 I really picked up track driving. I bought a EJ1 chassis fitted with a B16B. Just to see how a B-series combined with LSD (Limited Slip Differential) would drive for about 3-6 months at most I told my (now) wife.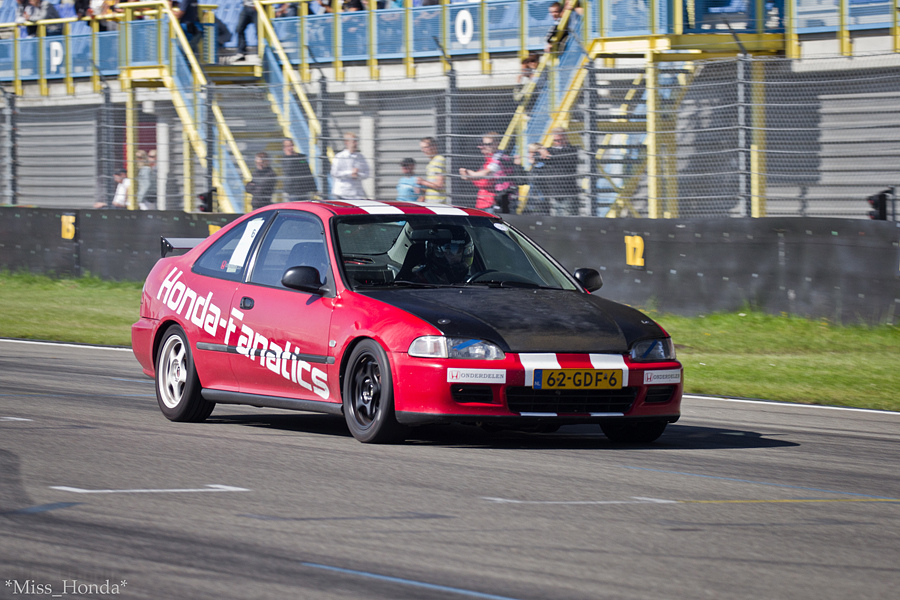 This year (2020) the chassis finally got towed away by somebody who was interested. The B16B sits happily in an EJ6 chassis I bought to replace the EJ1… tracking days may be over now but that engine is never gonna leave if its up to me. And it convinced me to give my D14 an LSD as well. Yup, I might be the only person ever to have bought a brand new LSD for a D14.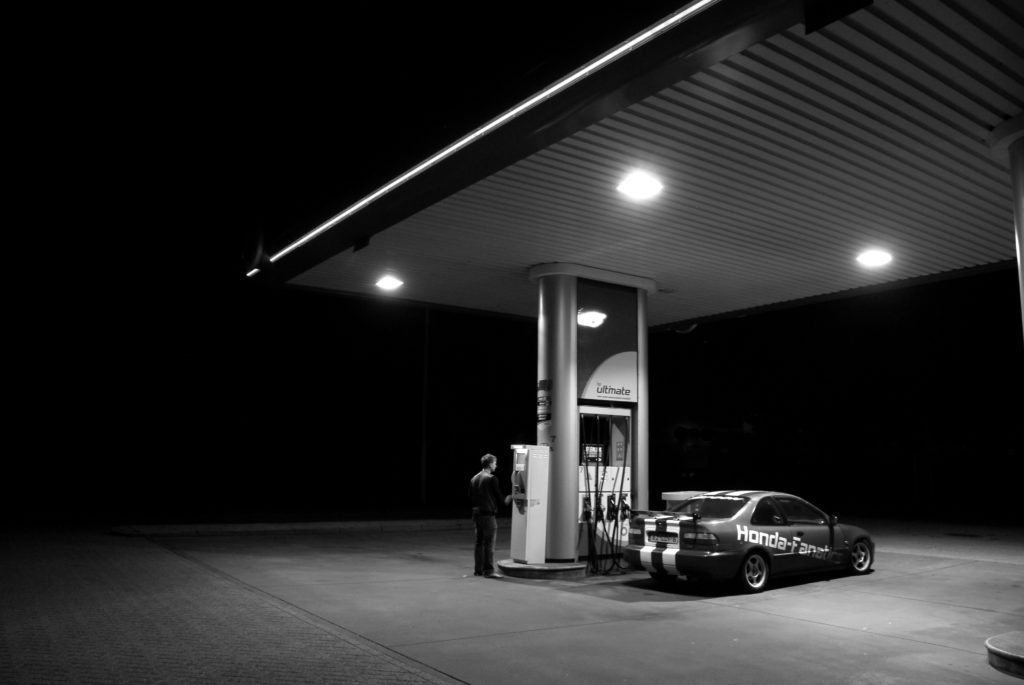 Apart from that I did some data analytics (which happens to be my profession) for amateur racers through Europe. And I owned a Mazda V6 somewhere along the way, really have to get me a Honda V-something one day…
In 2013 I really stopped updating and maintaining until now (2020) due to the common things that eat up your time, paid job/family etc. The former (paid job) has been changed to entrepeneurship and hence it has opened up my time to get back and revamp this niche site.
I'd like to share all the information I have collected over the years, mostly in wiring D-series, but also some B-series things, general racing stuff and V-engine on this website.
Hopefully this website helps you in getting your projects running and if there is anything you would like to see added, let me know. I am always willing to sort out hard to get information if it comes to wiring and setting up classic Honda's. (I can call 90's cars classic by now, can't I?)
Cheers! Dodo Bizar